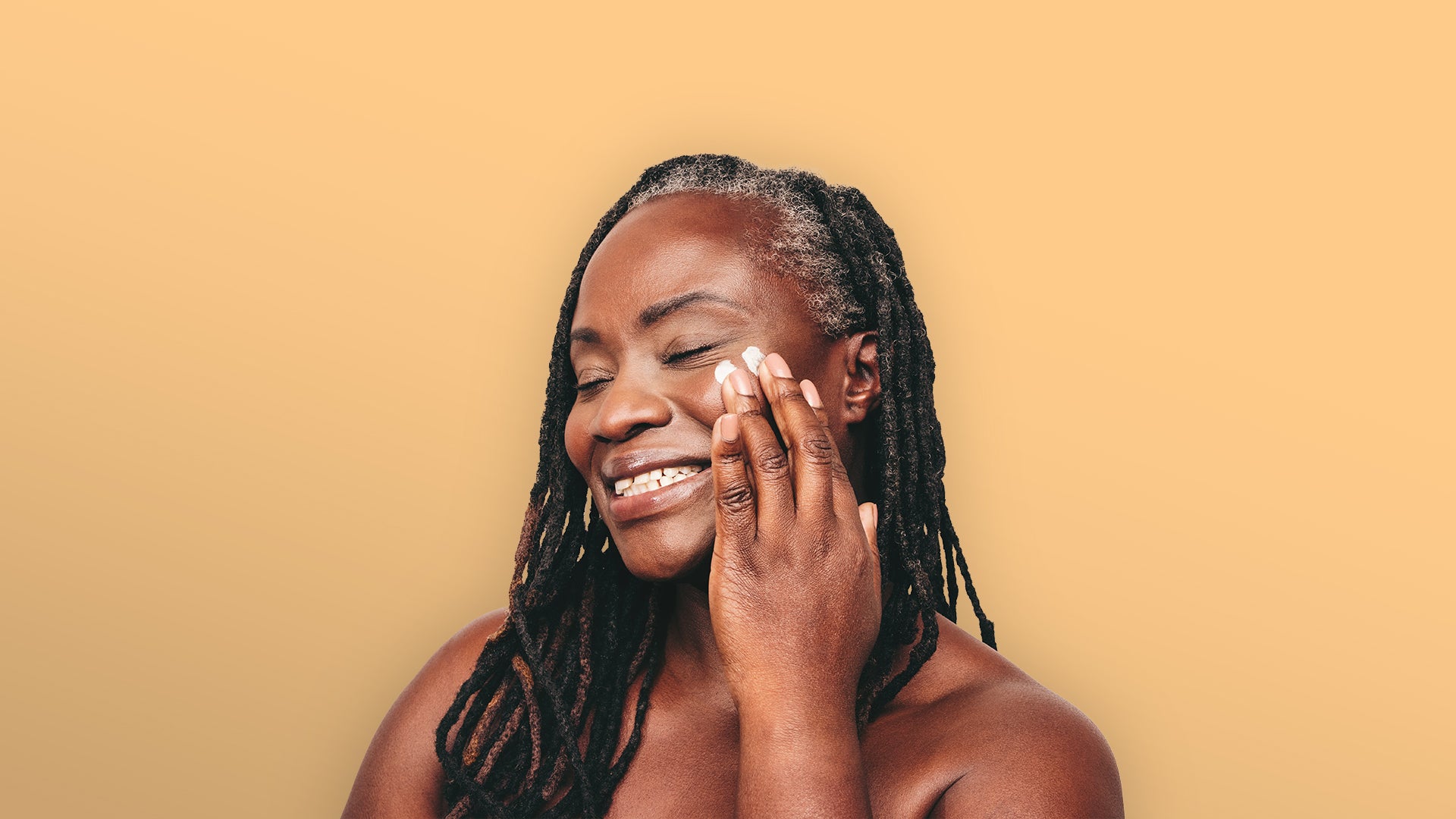 Earn points. Get exclusive perks.
Sign Up
Sign up for the herb'neden Rewards Program today and start earning points.
Collect Points
With everyday purchases and interactions, you can earn points quickly and easily.
Redeem
Use your points to unlock great discounts and exclusive offers.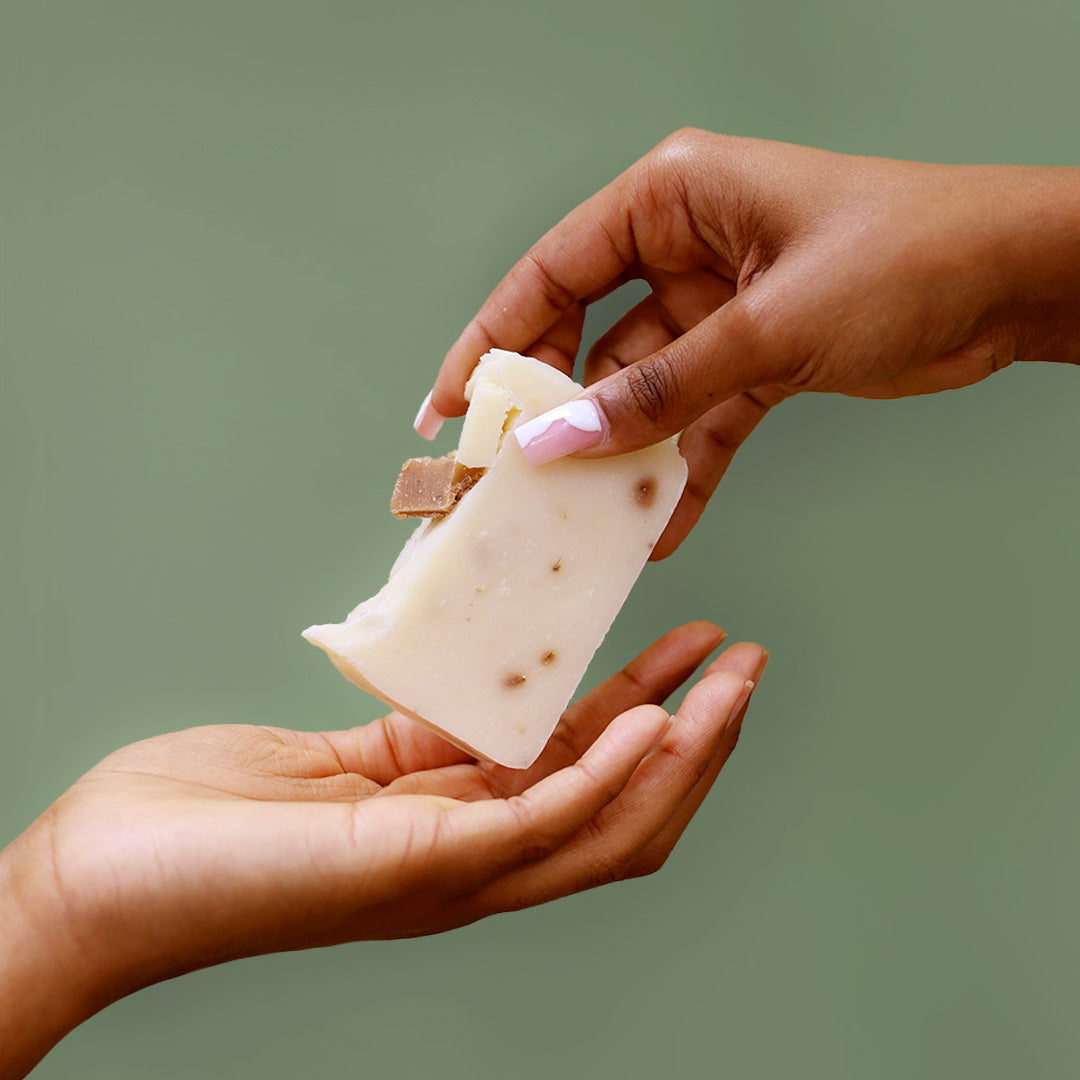 Give a Friend $15 OFF, Get $15 OFF
Yes! Anything you purchase from herb'neden will earn you 1 point for every $1 spent.
No - your herb'neden rewards points will never expire.
Earning points for a submitted review requires you to be in the Gold Tier (250 points and above). After you've received or picked up your order from herb'neden, you'll receive an email asking for a review of your purchase. Once you've completed the review, 25 points will be added to your account. If you upload an image along with your review, you'll receive 25 extra points! If you upload a video along with your review you'll get 35 extra points!
Thanks for sharing herb'neden with your friends! Once you shared your unique link or entered your friend's email address, they'll automatically get $15 off their first order of $55 or more. If your friend makes a purchase, you will then receive an email with a $15 off coupon for purchases of $50 or more.
Unfortunately at this time, herb'neden does not accept returns or exchanges. All sales are final. If you have questions before purchasing, feel free to reach out to us via chat or send us an email at support@herbneden.com
Any points earned should be available in your account within 24 hours of completing any activity (ie. Liking us on Facebook, or Sharing on Twitter).
Absolutely you can! Be sure to give us your email address associated with your account while checking out.
You can do this a couple of ways. Using the green Rewards button on the bottom right of our site will open up the herb'neden Rewards launchpad. If you're not signed in already, go ahead and click Sign In. Once signed in, click the orange "Redeem" button to see available rewards. You'll receive a unique code to input at checkout.