Hand-Crafted
All-Natural
Skincare
Naturally for Everyone.
We believe in the power of herbs and essential oils to bring natural health to all skin types - to your skin. Herb'neden takes what earth provides and crafts naturally nourishing products by hand that are as unique as you are.
Lather. Rinse. Repeat.
Get your favorite herb'neden products delivered automatically as often as you'd like!
Make Your Selection
Select the products you like, and choose how often you'd like to receive them.
Save Some Money
By subscribing to your favorite herb'neden products, you can save 15% off or more!
Swap Any Time
Feel free to swap products or update your delivery frequency any time.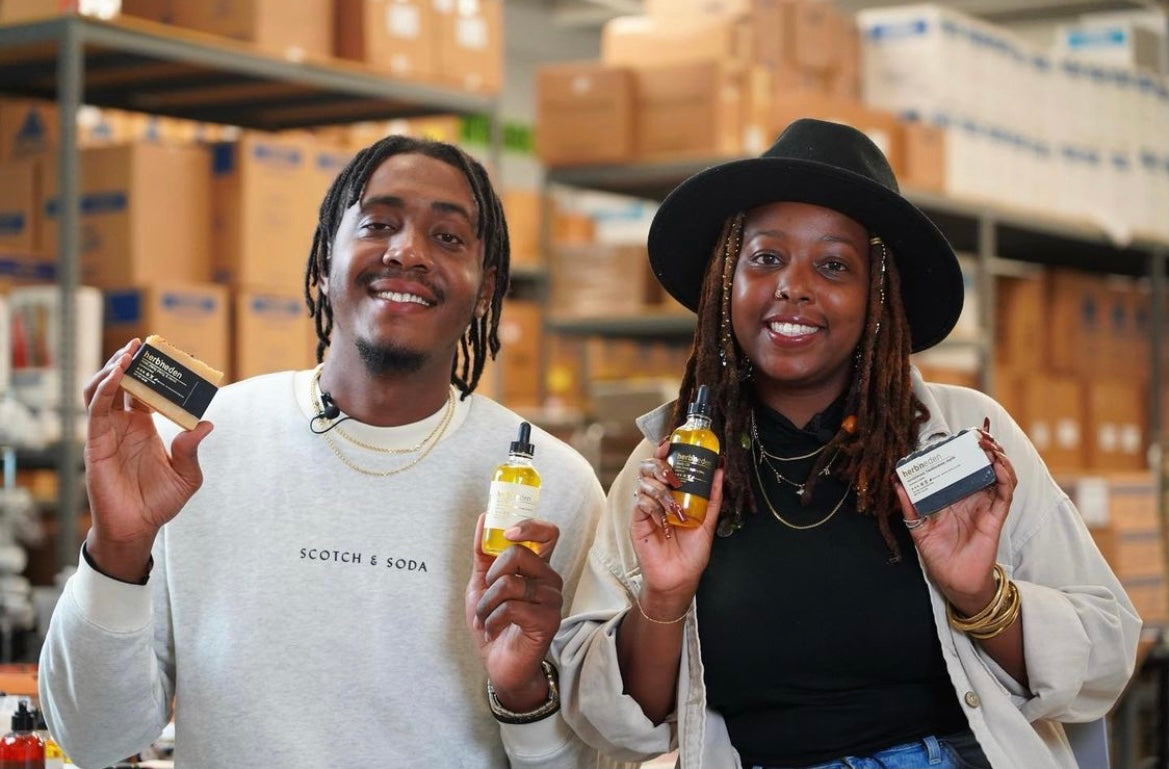 Our Mission
We strive to empower others with an alternative to the commercial brands we grew up with - an alternative that delivers through simple, yet powerful all-natural ingredients and remains sustainable.