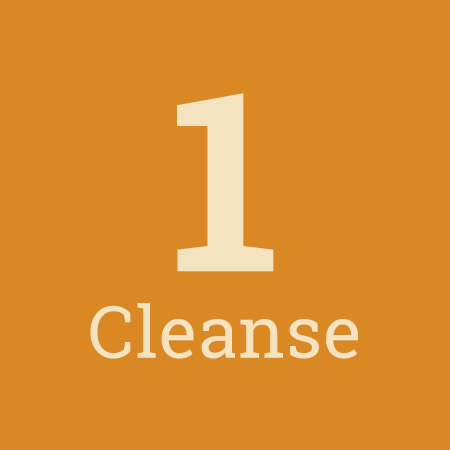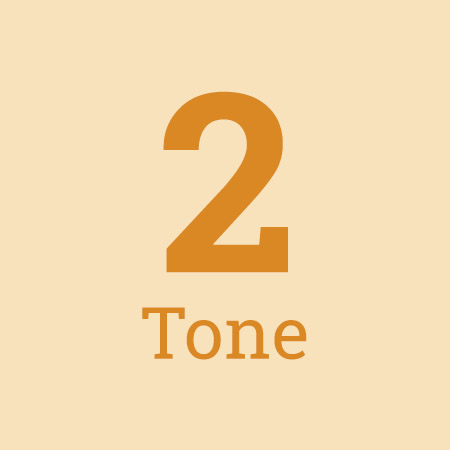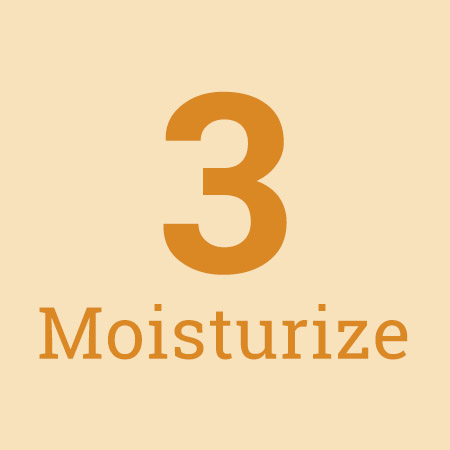 Start your regular facial care routine with a deep cleanse using our all-natural facial wash. Apply 1 or 2 pumps to damp hands and lather. You may try using with our sisal cloth or round for a more exfoliating wash.
We recommend deep cleansing your face at least once daily.
★★★★★

The Activated Charcoal Facial Wash has transformed my skin. All of my dark spots are gone and my skin is much clearer.