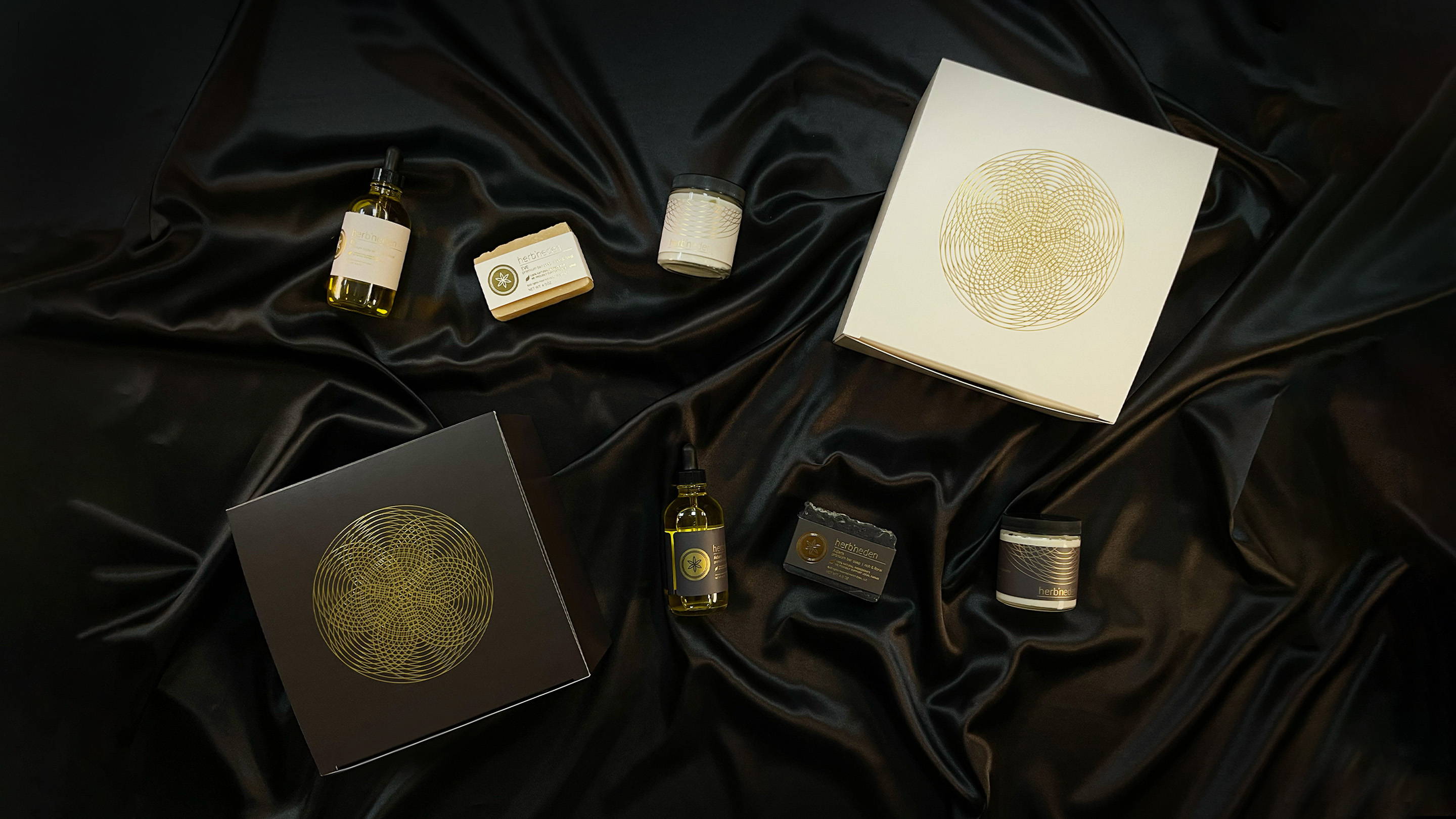 the Adam & Eve collections
the gift of luxury skincare
---
Eve is made with floral & sultry essential oils of Rose absolute, Neroli, & Ylang Ylang.
With beautiful top, middle and base notes, the premium Eve gift set provides all the fragrance you will need to grace your body.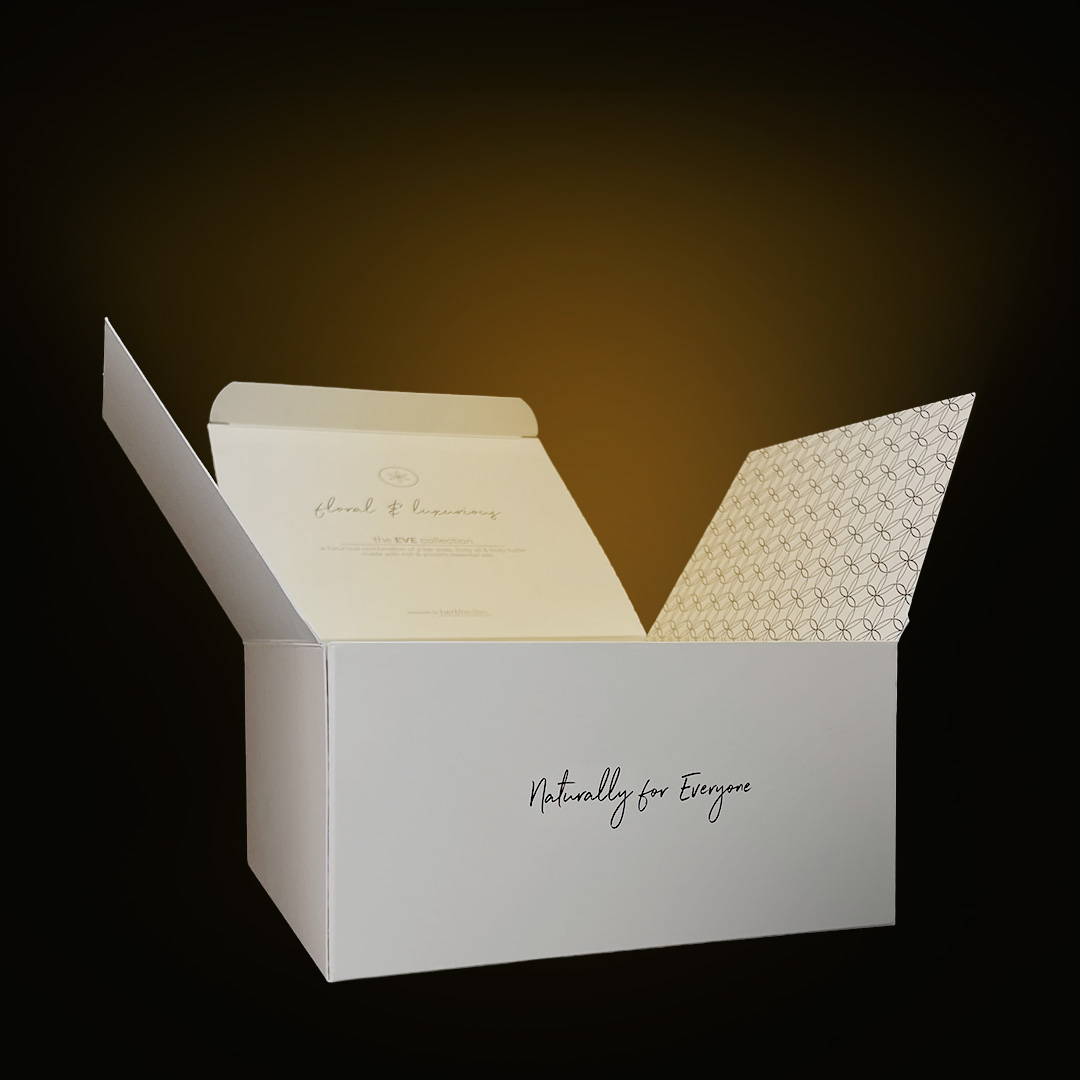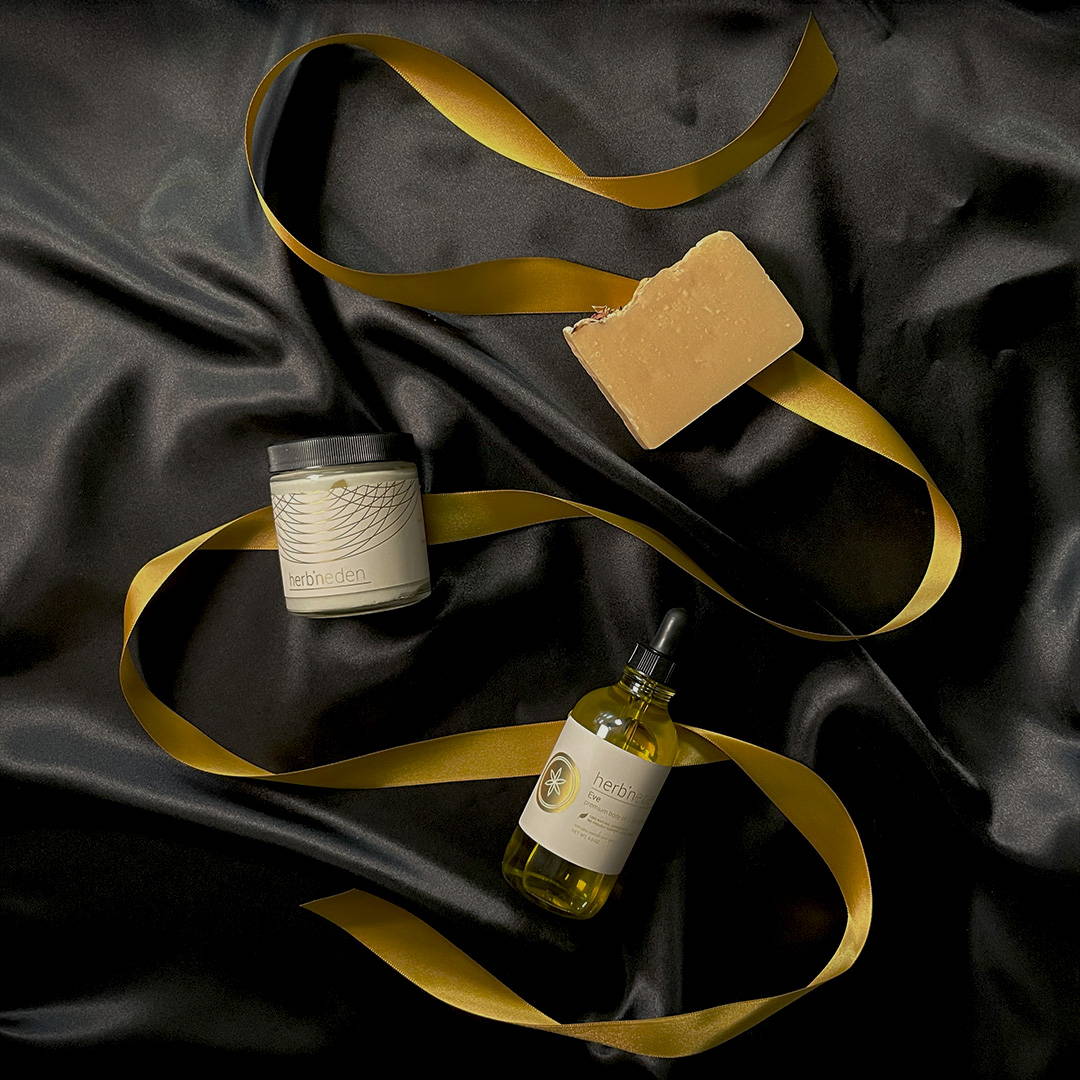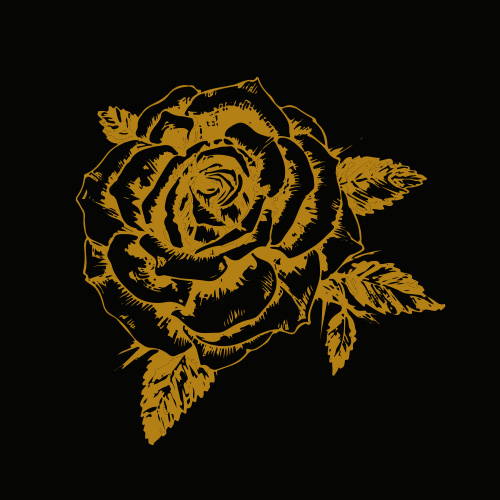 rich floral & anti-inflammatory
exclusive & antibacterial
---
The Eve Gift Set
- includes a 4oz Bar Soap, 4oz Body Oil and NEW 4oz Body Butter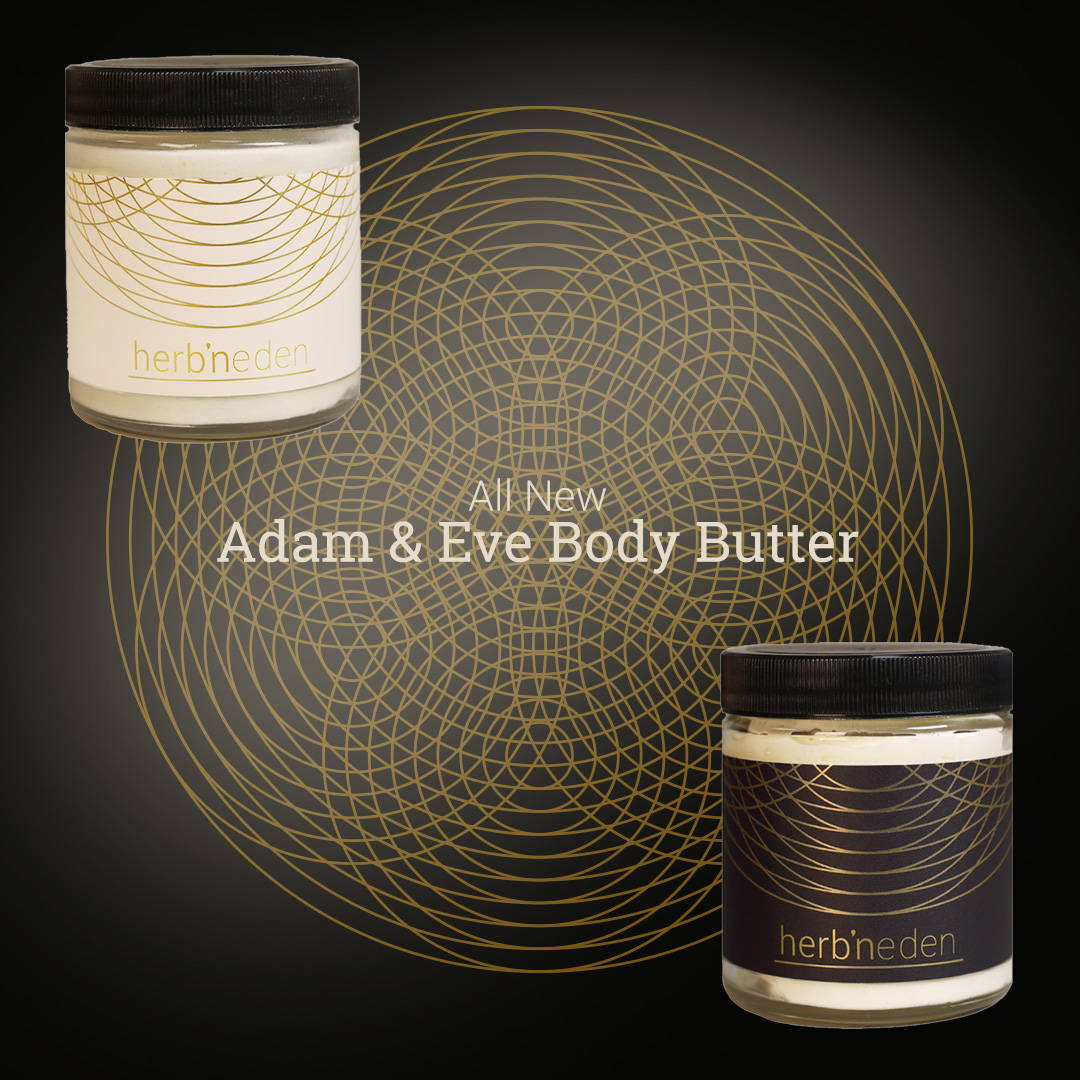 ---
The yang to the yin Adam is the perfect balance for Eve.
The luxurious Adam gift set features earthy & woodsy essential oils of Indian Sandalwood, Cedarwood, Rosewood, Frankincense, Myrrh, & Patchouli.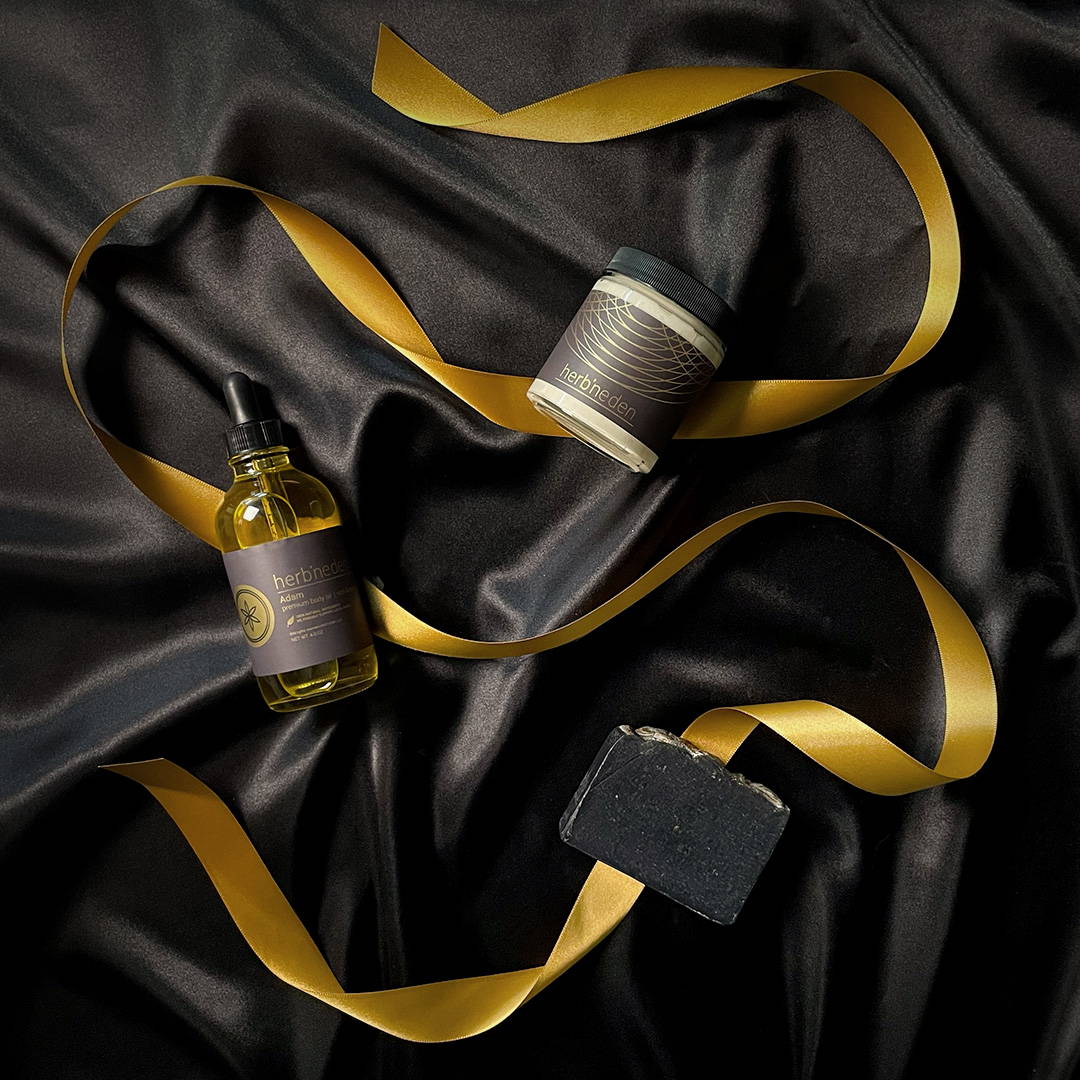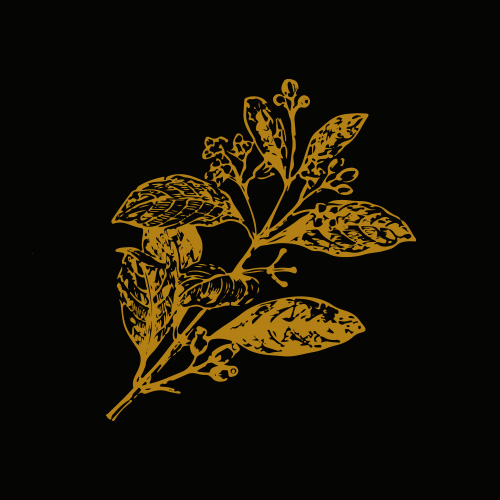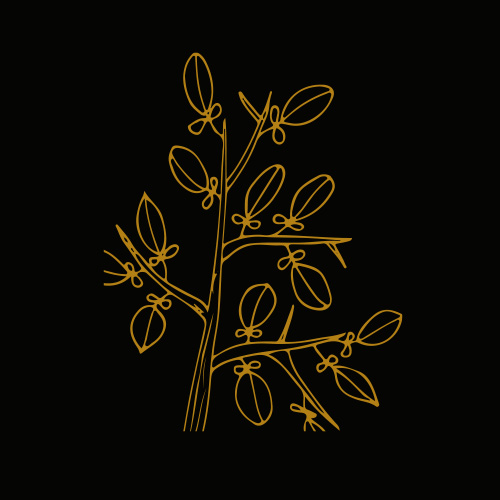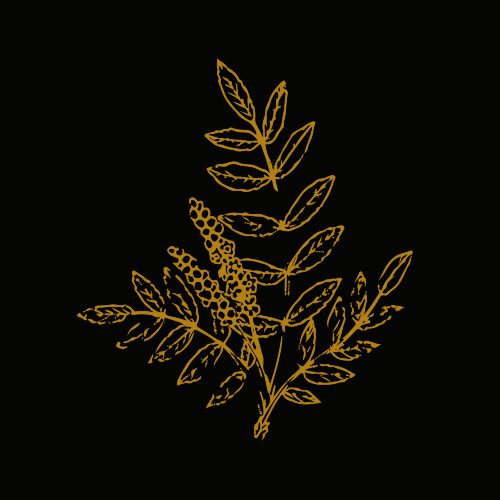 ---
The Adam Gift Set
- includes a 4oz Bar Soap, 4oz Body Oil and NEW 4oz Body Butter