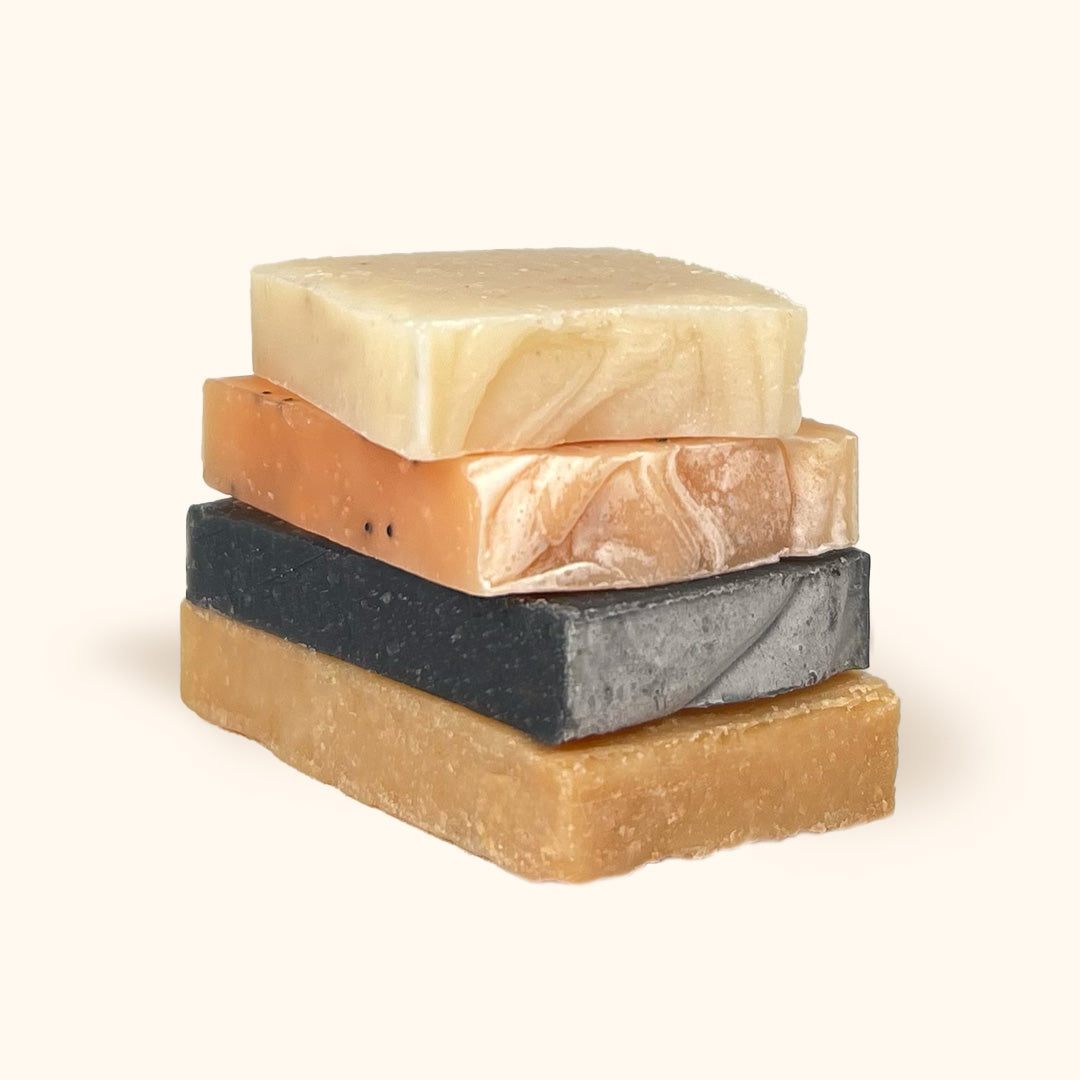 Try our Soap Sampler Pack
First time customers use code: FIRSTTIME
All you take care of is shipping.
Featuring All-Natural Ingredients
Our soap samples are made with the highest quality ingredients. Each bar is made with coconut oil, sustainable palm oil, shea butter, and other unique ingredients like:
These soap samples are perfect. They each smell amazing and feel great to use... Love them - will totally be ordering full size.
Never never never had anything clear my skin up as fast as this did simply just using the soap ugh love this 🥺❤️
I love this soap ‼️ Very good lather and scents are wonderful‼️ Worth it!! Try some. You won't be disappointed.😎
Full Size Bars from The Sampler Pack
who we are
The herb'neden Story
From humble beginnings in the garden, to a large warehouse and tranquil, flagship retail space.
See How We Grew
Proudly Black-Owned
The founders of herb'neden, Quinton and Terran Lewis, are driven to carefully craft sustainable alternatives to commercial brand soaps and are committed to investing in their local community.
Reviews from Our Customers